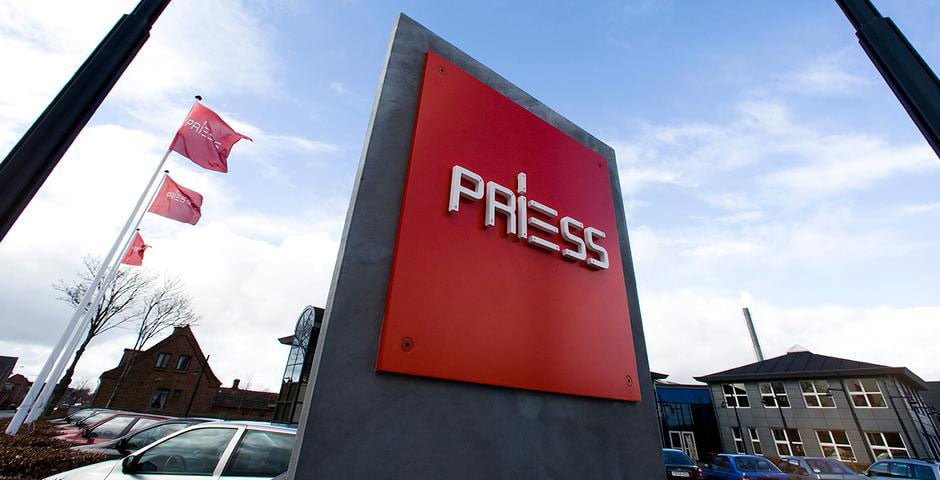 Cordsen Capital has taken ownership of Priess A/S as of 8 May 2021.
Cordsen Capital is owned by the Cordsen Family. Christian Cordsen is the new chairman of the board and Christine Cordsen has become a board member for Priess A/S.
We look forward to a fruitful collaboration with our new owner which will place focus on the continued development and growth of Priess A/S.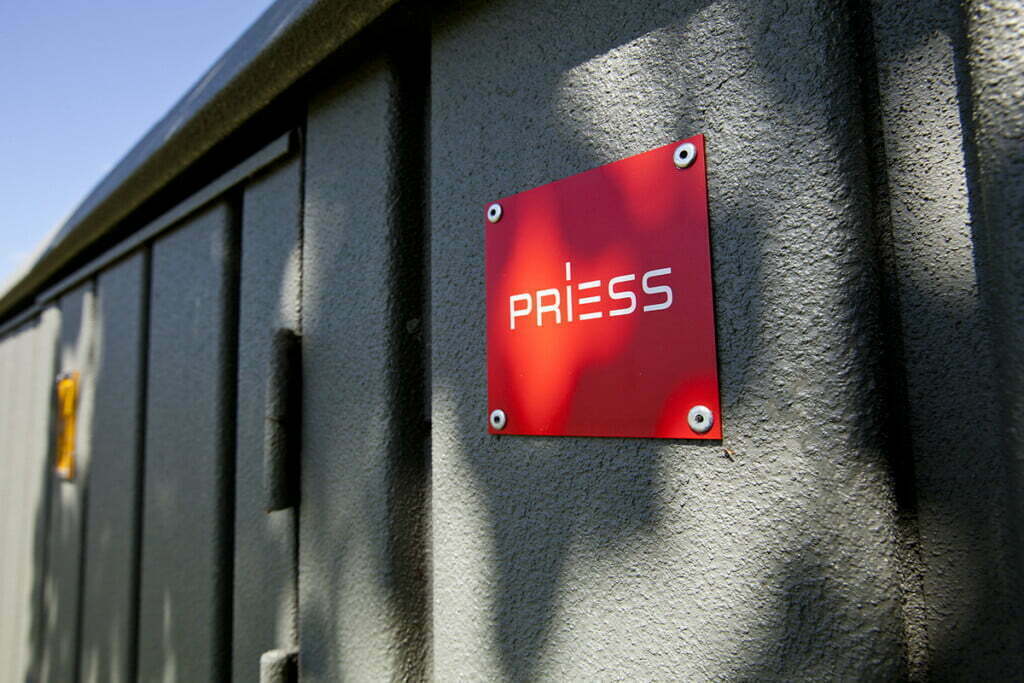 We are fast approaching the summer holidays and will be closed from 19 July 2021 until 8 August 2021 inclusive.
Please pay close attention to deliveries around that period and be sure to place orders in good time.
If you've been following the news lately, it is hard to avoid seeing articles about the scarcity of commodities and raw materials on the world markets.
We are acutely aware of the situation and have secured long-term supplies of our most critical raw materials. Priess A/S is therefore not experiencing major challenges at present and we expect our delivery situation to remain stable going forward.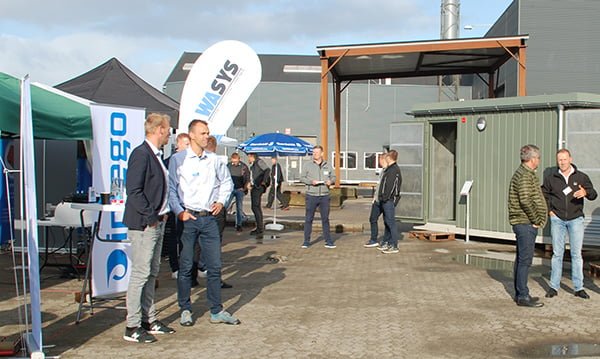 This year marks Priess A/S' 100th anniversary and we are very much looking forward to celebrating with a number of events. True to form, we will be holding an in-house fair on 9 September 2021 and on the occasion of our 100th anniversary we have put together an exciting programme with plenty of nice surprises.
We hope you will all save the date and swing by Vinderup for what promises to be an exciting day of celebration.